LIGTHART MEDIA PRODUKTIES
LIGTHART MEDIA PRODUKTIES
Ligthart media produkties, produces drama and documentary. All our audio-visual presentations are well received and have been honoured with many citations and awards.


An excellent network of first-class directors, actors, camera-men and sound-technicians, editors and designers is the base of our succes.


Several National Broadcast stations (VPRO, Humanistische Omroep) commissioned our films. We produced also films for International institutions as EBU (European Broadcast Company), OXFAM/ NOVIB, Ministery of Foreign affairs of the Netherlands and OBA (Public Library Amsterdam).
relations: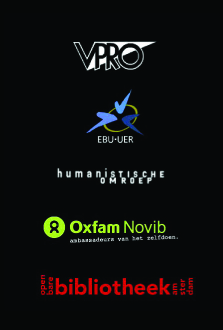 LMP in pdf/print format